---
Studio
Copy Writing, Art Direction, Graphic Design, Illustration, Branding, Packaging, Corporate Id, Finished Art, Catalogues, Print and Press Production
Photography
Providing Professional Product, Lifestyle, Location, Specialist Photography. On site or in studio. Contouring and Retouching. Volume or One off! Catalogue or web.
Web
Content creation – words, pictures, video and animation. CMS, E-Commerce, responsive for mobile, tablet and desktop. SEO and online marketing.
Video
Quality budget-rate video services. Incorporating concept, scripting, shooting and editing for corporate, web, instructional, TV and radio, to suite your budget.
About The Concept Centre
---
The Concept Centre is a service driven cross media creative and production specialist. We focus on the needs of businesses to generate creative concepts and communications and produce them accurately and quickly for our busy clients.
We think in multiple dimensions. We help by being proactive and above all by being highly responsive to your needs and requests. We aim to make the impossible possible and make it easy for you by thoroughly thinking things through and presenting reliable well considered cohesive communications solutions.
Over 28 years of happy customers
---
Being able to produce accurately, on time and on budget is what our clients really appreciate. Industry innovators, our creative and production services are in house to give us the ability to service your needs quickly and efficiently. With almost three decades of experience we have honed our abilities to efficiently produce anything a client can throw at us. We are a rare 'can-do' breed – we are The Concept Centre.
Our Clients
---
The Concept Centre has worked with clients of all sizes and industries.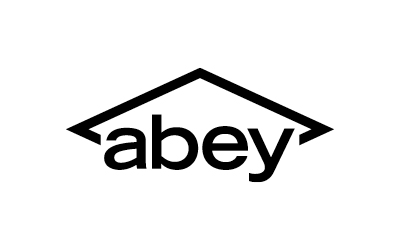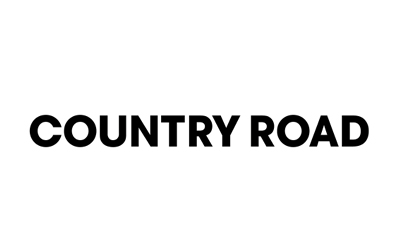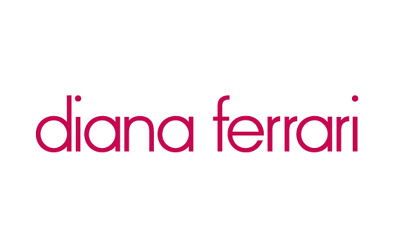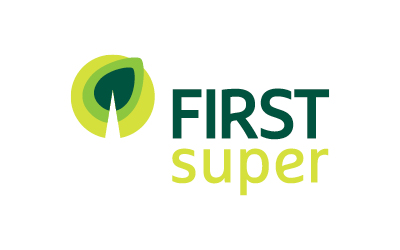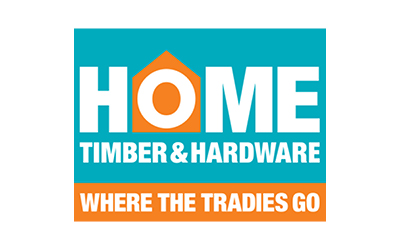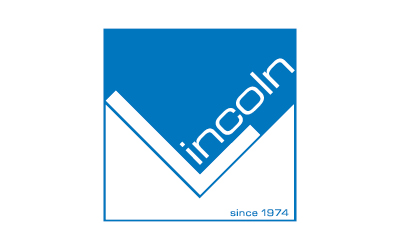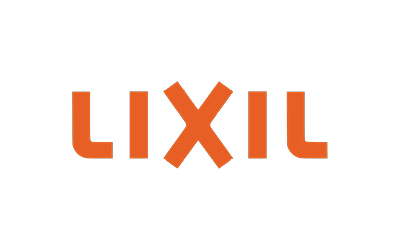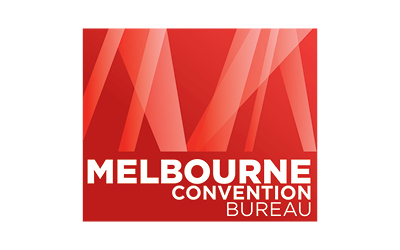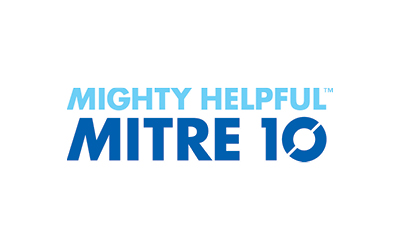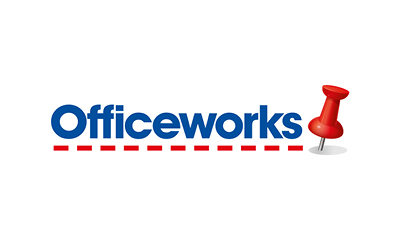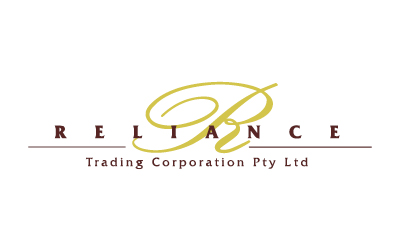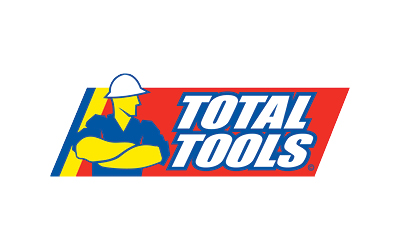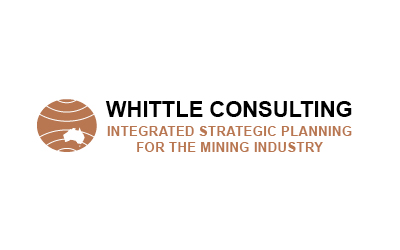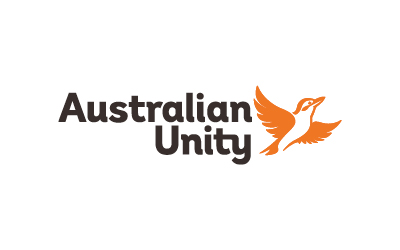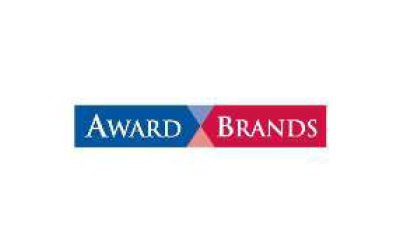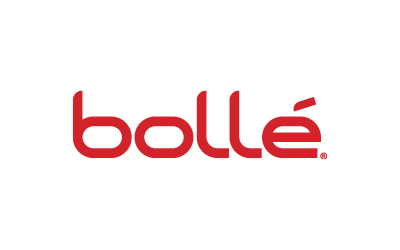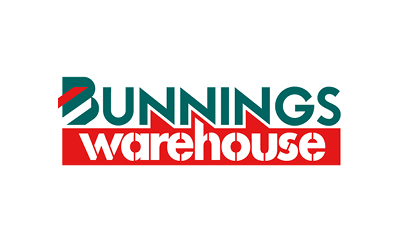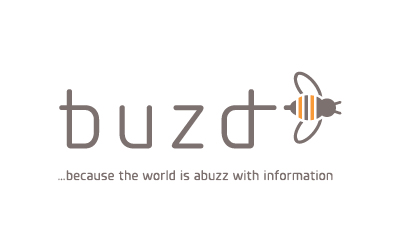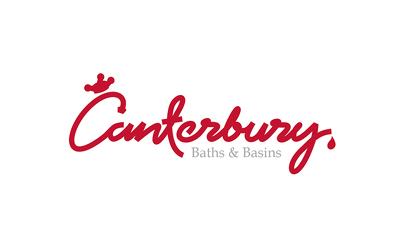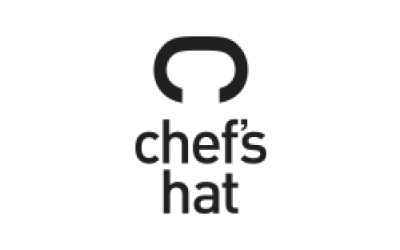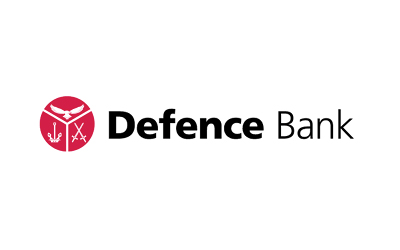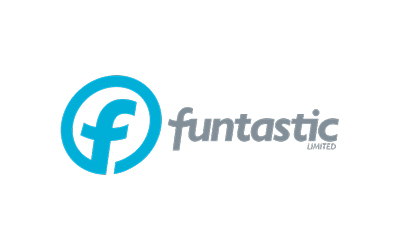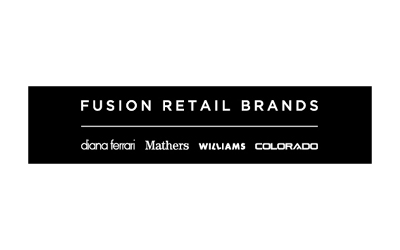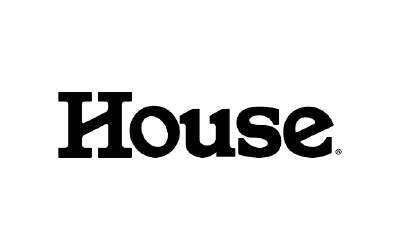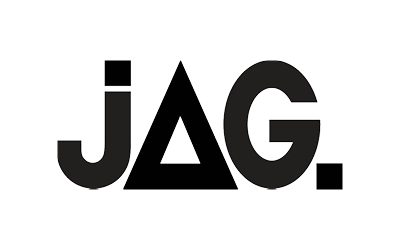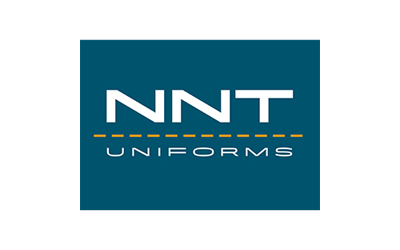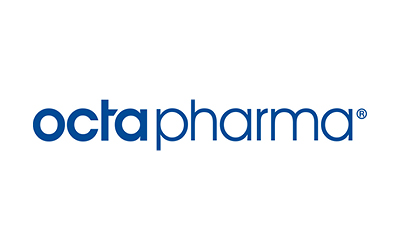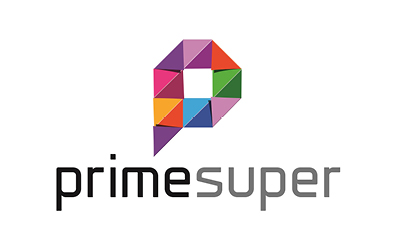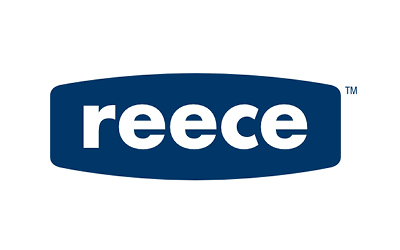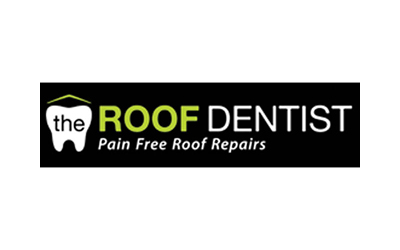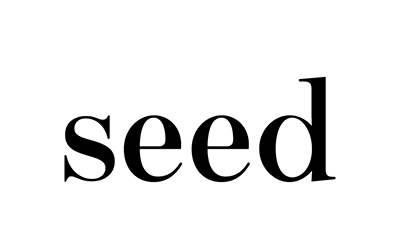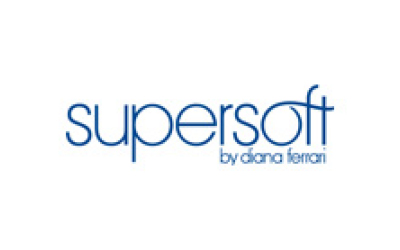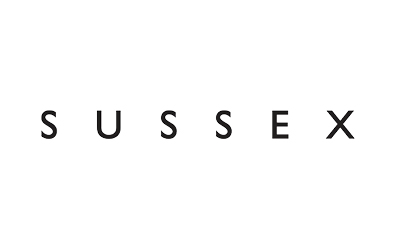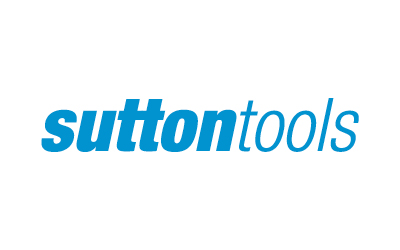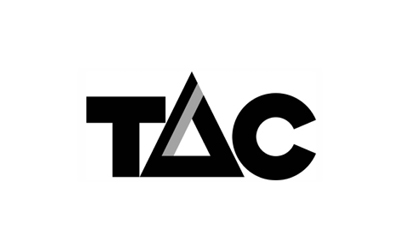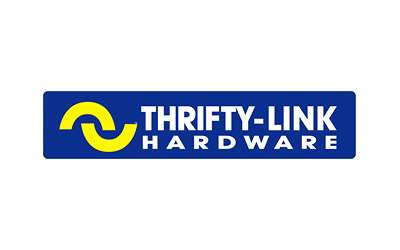 The Concept Centre Pty Ltd
67 Canterbury Road
Middle Park, Victoria 3206
P.O. Box 5269
phone: 0408 372 757
email: ron@conceptcentre.com.au